Here are some movies to explain ……..
To be fair this is pretty accurate on how the whole thing went down. The movie keeps things accurate by using direct quotations from Adams, Franklin and Jefferson.
It tells the story of the 54th Regiment of Massachusetts Volunteer Infantry, made up of black soldiers – some of them was free men from the North, some escaped slaves – and led by whites. If anything this film shows that racism has been there from the birth of independent America. When we look back at it we remember that with independence came freedom for slaves that we forget that black people also fought in the civil war.
Side note: The film implies that most of the soldiers in the 54th regiment were former slaves, when in fact a majority had been born free men in the North.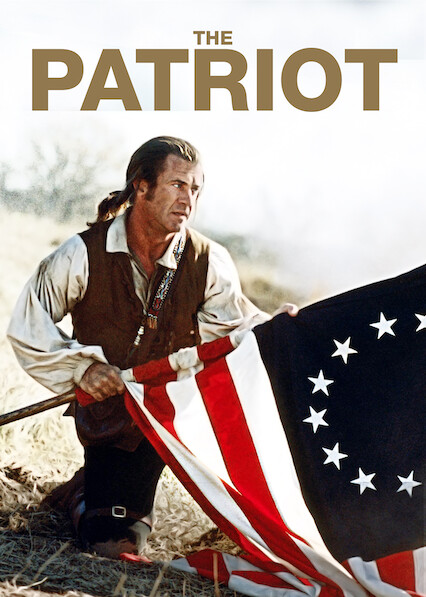 When it comes to historical accuracy its all over the place. Its message is clear Americana are brave the British are monsters (which is an unfair portrayal)…….. But this is an American movie and the British did lose.
or if you don't care about the history of the 4th July here are some fun alternatives.
Its a treasure map on the back of declaration of independence written in invisible ink of course! LOL. Surprisingly this is the only part of the film that makes sense. This film is totally crazy and good if you are just looking for some mindless fun (honestly didn't mean to make it sound like a hooker).
It's set on the 4th of July!……any excuse to watch Jaws for the millionth time.
Everyone knows what happened the 4th of July weekend in 1997.