My Girl
Movies don't depict friendships between boys and girls very often, at least not when they're below their teenage years. This depicts an awkward girl, Vada, who hangs out with an even more awkward boy, Thomas, who has so many allergies that he can barely leave the house. There's a friend for everyone out there, no matter how strange the world may consider them.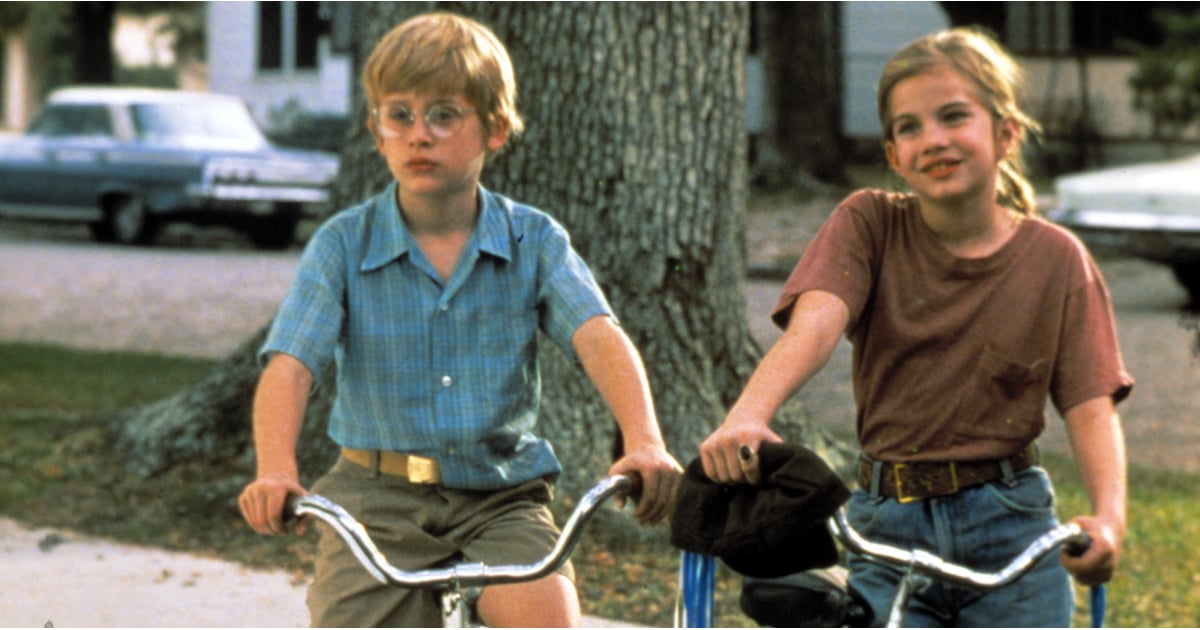 Good Will Hunting
Matt Damon and Ben Affleck play best pals, just like the kind they are in real life. Damon is a genuis with a chance to get out of their Boston neighborhood, and make something of his life. But he doesn't want to leave his friends behind. In a moving scene, Affleck tells him that he has to go fulfill his dreams—that he's insulting him if he doesn't. Real friends don't hold you back, even if that means that they have to lose you. Good Will Hunting shows us the healing power of friendship and the selflessness at its core.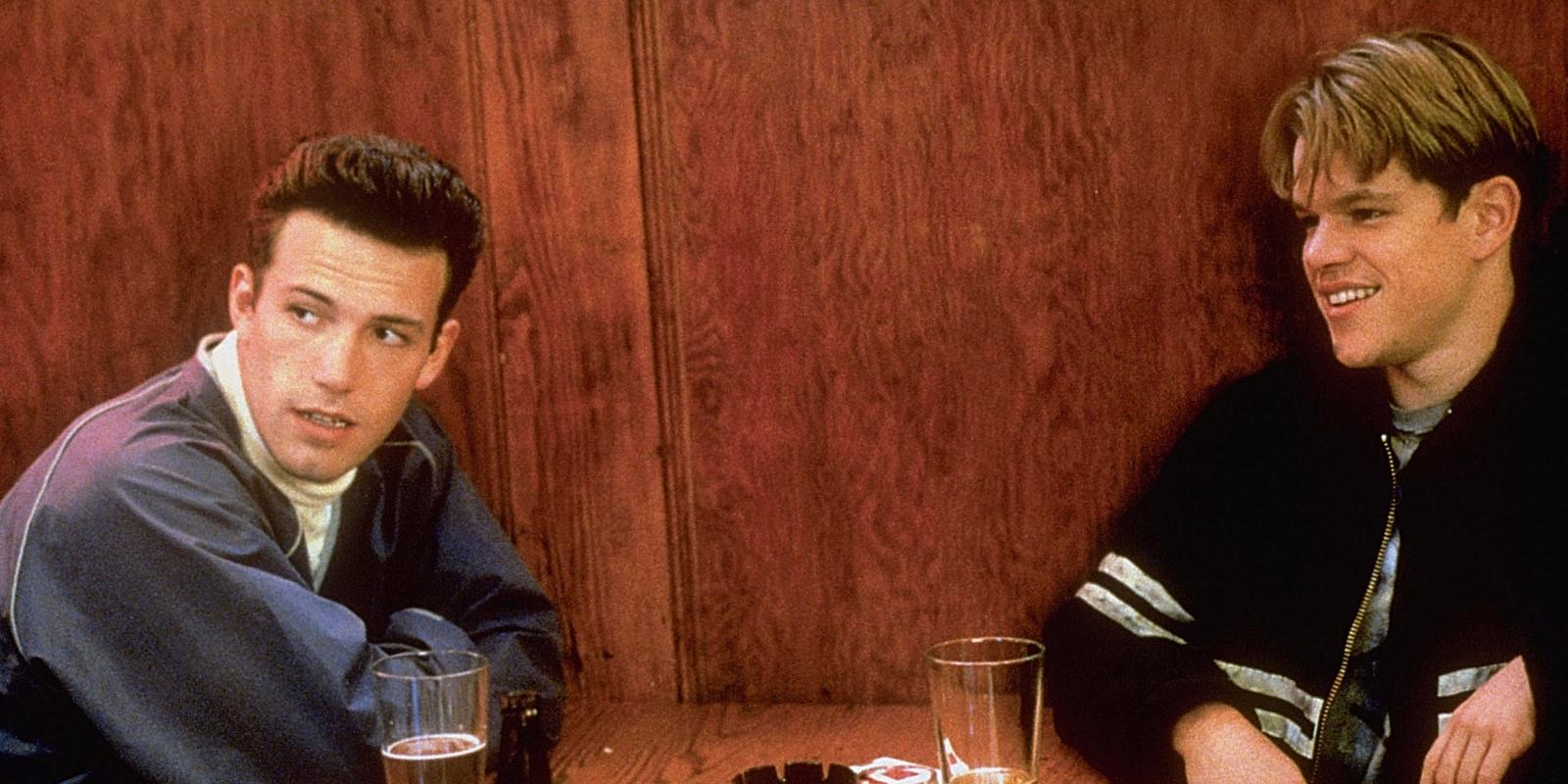 Waiting to Exhale
A heartwarming story of four friends who support each and help one another find the love that they deserve.